Posted by
Justin Paulhamus
on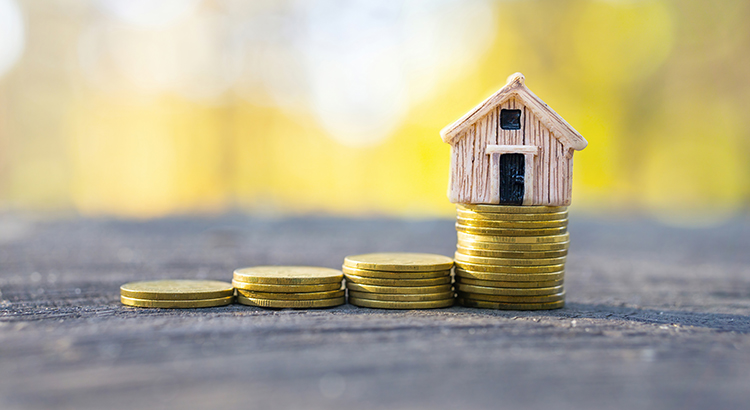 In an annual Gallup poll, Americans chose real estate as the best long-term investment. And it's not the first time it's topped the list, either. Real estate has been on a winning streak for the past eight years, consistently gaining traction as the best long-term investment (see graph below):
If you're thinking about purchasing a home this year, this poll should reassure you. Even when inflation is rising like it is today, Americans agree an investment like real estate truly shines.
Why Is Real Estate a Great Investment During Times of High Inflation?
With inflation reaching its highest level in 40 years, it's more important than ever to understand the financial benefits of homeownership. Rising inflation means prices…
243 Views, 0 Comments