Posted by
Justin Paulhamus
on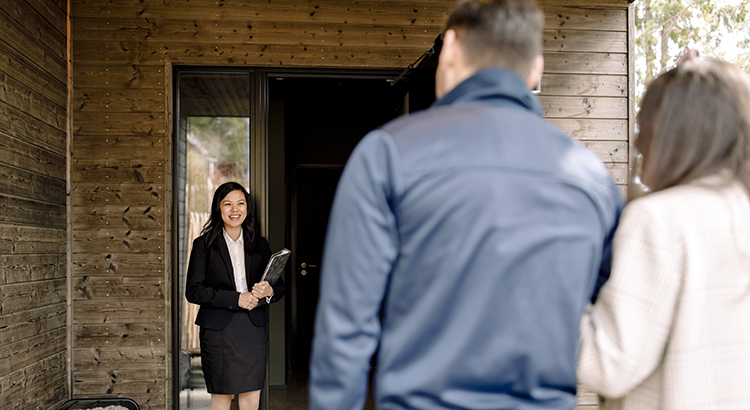 If you're a young adult, you may be thinking about your goals and priorities for the months and years ahead. And if homeownership ranks high on your goal sheet, you're in good company. Many of your peers are also pursuing their dream of owning a home. The 2022 Millennial & Gen Z Borrower Sentiment Report from Maxwell says:
"Many young adults have demonstrated their resolve to embark on the journey toward homeownership soon. More than half of millennials and Gen Zs plan to apply for a mortgage sometime within the next year."
Let's take a look at why homeownership makes the top of so many young buyers' to-do list and what you need to consider to achieve your goals if you're one of them.
Top Motivators To Buy a Home
…
127 Views, 0 Comments