Posted by
Justin Paulhamus
on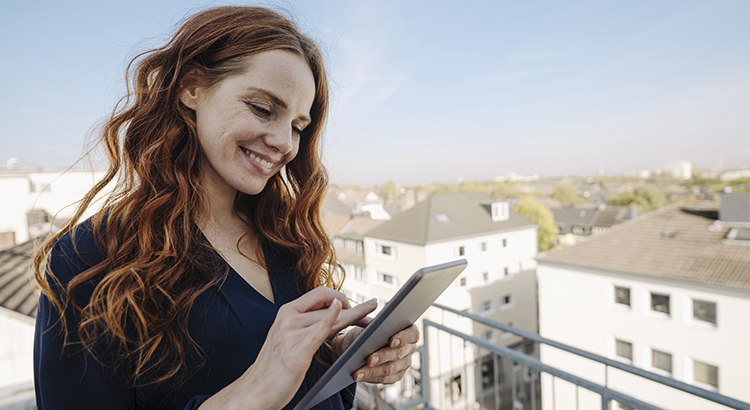 Why Buyers Need an Expert Agent by Their Side
The process of buying a home can feel a bit intimidating, even under normal circumstances. But today's market is still anything but normal. There continues to be a very limited number of homes for sale, and that's creating bidding wars and driving home prices back up as buyers compete over the available homes.
Navigating all of this can be daunting if you're trying to do it alone. That's why having a skilled expert to guide you through the homebuying process is essential, especially today. Bankrate shares this perspective:
"Advice and guidance from a professional real estate agent can be invaluable, particularly amid a hot or unpredictable housing market."
Here are just a…
95 Views, 0 Comments