Posted by
Justin Paulhamus
on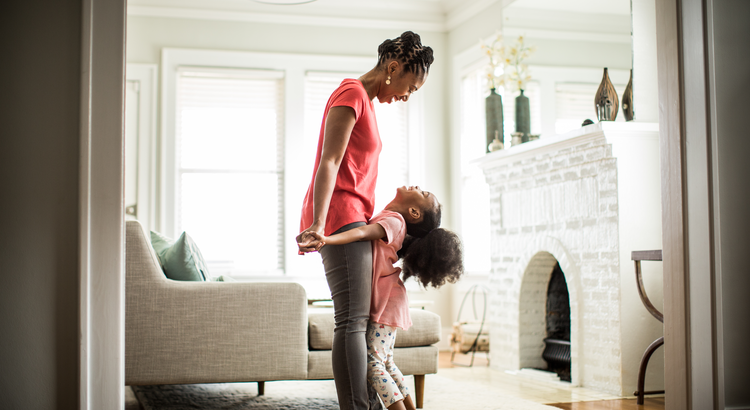 The Many Non-Financial Benefits of Homeownership
Buying and owning your own home can have a big impact on your life. While there are financial reasons to become a homeowner, it's essential to think about the non-financial benefits that make a home more than just a place to live.
Here are some of the top non-financial reasons to buy a home.
According to Fannie Mae, 94% of survey respondents say "Having Control Over What You Do with Your Living Space" is a top reason to own.
Your home is truly your own space. If you own a home, unless there are specific homeowner association requirements, you can decorate and change it the way you like. That means you can make small changes or even do big renovations to make your home…
85 Views, 0 Comments