Posted by
Justin Paulhamus
on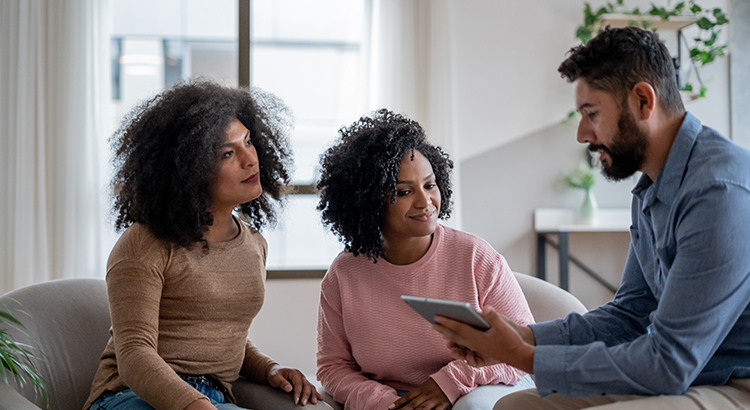 Today's market is at a turning point, making it more essential than ever to work with a real estate professional. Not only will a trusted real estate advisor keep you updated and help you make the best decisions based on current market trends, but they're also experts in managing the many aspects of selling your house.
Here are five key reasons why working with a real estate professional makes sense today.
1. A Professional Follows the Latest Market Trends
With higher mortgage rates and moderating buyer demand, conditions are changing and staying on top of the latest market information is crucial when you sell.
Working with an expert real estate advisor helps ensure you can stay updated on what's happening. They know…
73 Views, 0 Comments