Posted by
Justin Paulhamus
on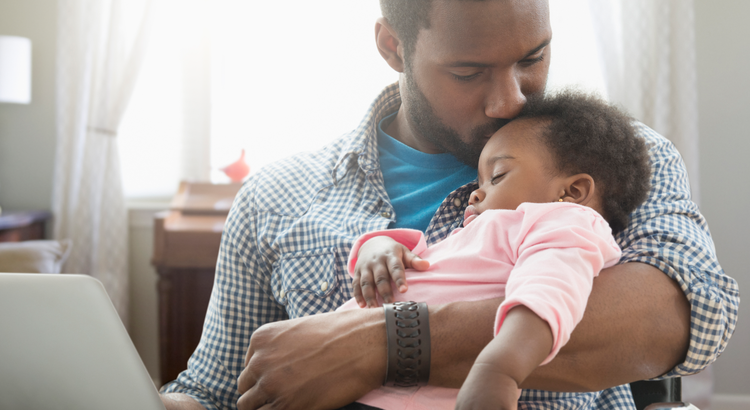 What Are the Real Reasons You Want To Move Right Now?
If you're considering selling your house right now, it's likely because something in your life has changed. And while things like mortgage rates play a big role in your decision, you don't want that to overshadow why you thought about making a move in the first place.
It's true mortgage rates are higher right now, and that has an impact on affordability. As a result, some homeowners are deciding they'll wait to sell because they don't want to move and have a higher mortgage rate on their next home.
But your lifestyle and your changing needs matter, too. As a recent article from Realtor.com says:
"
No matter what interest rates and home prices do next,…
36 Views, 0 Comments